Professional Online Tournament Players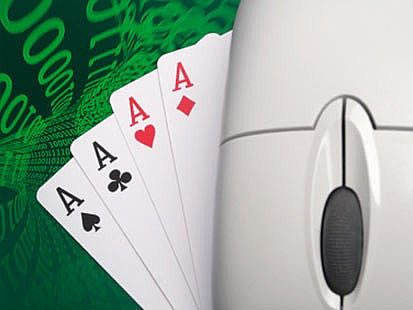 Online poker has seen a huge increase in popularity since 2003, when Chris Moneymaker won the WSOP Main Event after qualifying for the tournament at www.PokerStars.com. Nowadays there are millions of poker players who participate in online poker tournaments every month.
The advantages of playing online poker tournaments include the convenience (you never even have to leave your house), the volume (there are hundreds of online poker tournaments every day), and the stakes (you can play freerolls all the way up to $25,000 buy-in tournaments).
This page links to biographies of all the best online poker players. Each bio discusses how the pro got involved in poker, and lists their biggest wins. Also, we have listed each online pro's screen name at each major poker site, so you can quickly find them online.
Online Poker Tournament Pros

Here are some of the best online poker tournament players who are at final tables every night:
The best online tournament players all have something in common: the ability and focus to put in ridiculous hours and play over a dozen tournaments at once. The best players often play over twenty tournaments at the same time, and are able to stay calm even when five tables pop up at once. By putting in such a large volume they are able to reach many final tables, where they use their superior skills to dominate their opponents.
Also, a lot of online poker professionals train their friends and teach them how to play, then stake them in tournaments and take 50% of the winnings. This allows the pro to build a residual income and reduce his/her hours.
Make sure to check back often, as we will be adding further online tournament player biographies soon. If you would like to be listed on this page, please contact us with your biography.
More Poker Players: